J&J Gun Drilling offers a variety of services with a fast turnaround time!  They include: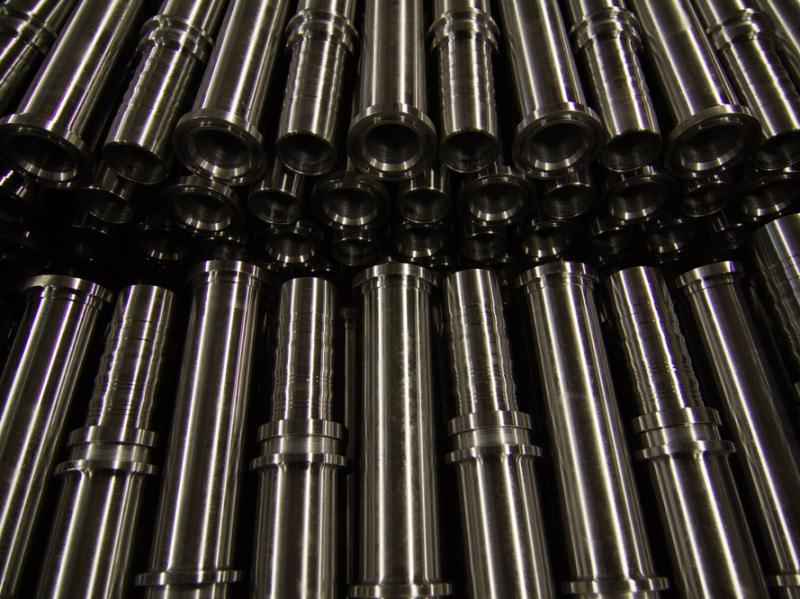 1) Precision Gun Drilling
2) Precision Reaming
3) Delivery within 200 miles
(Please inquire for additional services)
While our specific value add service offered is Gun Drilling we can offer a completely machined part with our  expanded capabilities through our sister company, Rusco Manufacturing, Inc.  
Rusco offers many options for CNC turning, depending on part size. They have many lathes with 4′ and 12′ bar feeders, gantry loaded lathes that can handle parts from 1lb to 400lbs and manual loaded lathes as well. They can turn from .250″ to 36″ diameters and up to 120″ lengths. Additionally, they have plans to grow into vertical turning up to 60″ diameters in the very near future.
Other services offered:
1) CNC Milling (vertical & horizontal)
2) OD/ID Grinding 
3) Heat Treat/ Metal Finishing (Outsourced)